OUR AVERAGE CLIENTS' SHARE PRICE INCREASES BY OVER 500% OVER 5 YEARS
Many companies try to generate short-term results to keep the profit line growing. We work with CEOs and their companies in redefining value and creating a new 'North Star', with a new ambition and path to growth that will deliver both the short- and long-term value. This means that instead of a company share price typically plateauing over time, it can grow by 400-500% over a period of five years.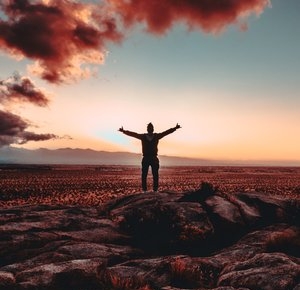 We target between a 200-500% increase in shareholder value between the 3 and 5 years that we begin working together.Increasingly, we are working in value partnerships with our clients where we invest fees in return for a value-creation upside.

Reckitt Benckiser
We succeeded in making RB China 20% of the Group and through that created the Reckitt Benckiser Healthcare business. This has been so successful that we're now developing the company's eCommerce offering.
informa
By the end of 2016, six months after we started our work with Informa BI, we turned a growth deficit into a profitable revenue stream. It's now a business that is growing from strength to strength.
Easyjet
By April 2015, and after 5 years of working with Xinfu, easyJet's share price increased from 4 pounds to 19 pounds and the CEO, Carolyn McCall, was voted "Britain's Most Admired Leader" for two consecutive years by Management Today.
Croda International
Personal Care has grown by 10% in the year we have been working with them, and the company has grown by 54% since we started working with them in 2016.
Stobart group
From our success so far, our shared ambitions for our value partnership are to double the value of Stobart over the next four years.
Co-operative group
By May 2016, together we re-launched the entire company with a pioneering, community-based model. where memberships to the Group increased to a rate in which the business recovered and grow at an exponential rate.